NOW HIRING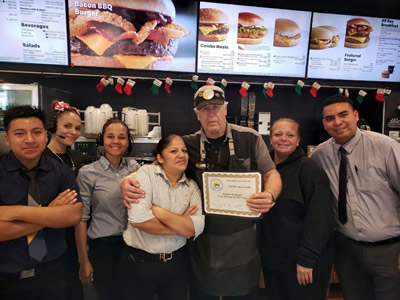 Working at a McDonald's restaurant is more than just a paycheck. It's an opportunity to build a successful future with the perks and flexibility of a side gig. McDonald's restaurants offer a variety of career development opportunities, ranging from world-class training programs to high school completion courses to colleague tuition assistance.

ABOUT US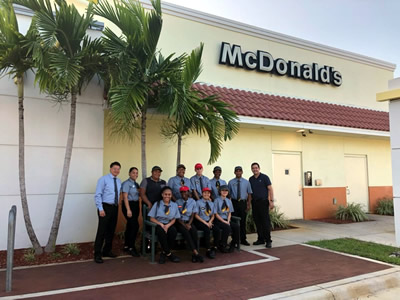 "B"ing The Best is a McDonald's Restaurant franchisee comprised of 30 restaurants from Ft. Pierce in St. Lucie County to Boca Raton in Palm Beach County. Ricky Wade and his wife Lissette became the owner/operators in 2001.  Ricky was recently honored with a Lifetime Achievement Award from the local Urban League.
COMMUNITY
Our organization believes in giving back to the communities that make us a success in being the place you go to eat. We are all a part of the community in which we live and work. Are you looking for a way to raise money for your school or organization? Look no further! We offer many ways to assist you with your fundraiser.